Displaying items by tag: custom homes washington dc
Tuesday, 15 April 2014 00:00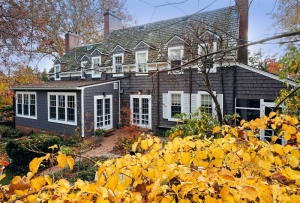 Planning home remodeling in your kitchen, bathroom or another room is fun.  You get to create the image of the room you want.  Making it come to life isn't a fairy tale.  It's going to take days, weeks or months piecing every element together and you're not ready for it.  It's not going to be easy when you have children, noise and unexpected, nosy guests coming to a head too.  You must keep it together.  Combat the stress with knowledge, organization and patience. 
Tuesday, 28 January 2014 10:34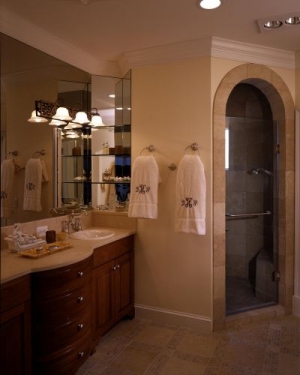 Home remodeling is a lot of work and requires a high amount of patience. Conflicts arise when contractors and customers misunderstand the remodeling process, so a basic overview of how things happen will benefit all parties involved.