Displaying items by tag: handyman services bethesda
Friday, 18 April 2014 00:00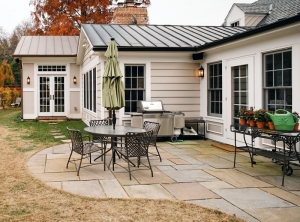 Regardless of the scale of the project that you're tackling in your home, handyman services can be a great way to ensure that the remodeling goes well. In order for you to have the most positive experience getting handyman services in your home, it's important that you look into what kinds of questions that you should ask.
Thursday, 10 April 2014 00:00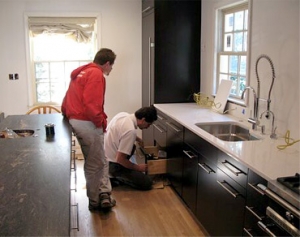 When something breaks in your house or it is time for an upgrade, many people are tempted to just do it themselves. Although that is sometimes fine, it is important to use handymen services for some projects. Before deciding to do the project yourself, there are several questions you should ask yourself.