Displaying items by tag: home addition bethesda
Wednesday, 19 November 2014 08:57
A carport can provide a few significant advantages to your home. It will give you home a great looking exterior depending on the design, but also provide many beneficial home perks. Check them out in the article! 
Friday, 18 April 2014 00:00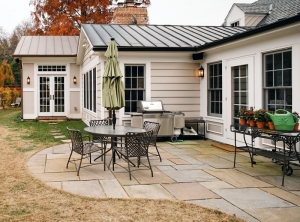 Regardless of the scale of the project that you're tackling in your home, handyman services can be a great way to ensure that the remodeling goes well. In order for you to have the most positive experience getting handyman services in your home, it's important that you look into what kinds of questions that you should ask.