Displaying items by tag: home remodel washington dc
Tuesday, 15 April 2014 00:00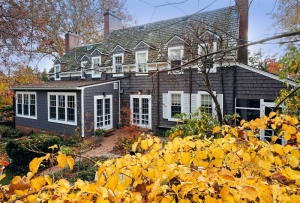 Planning home remodeling in your kitchen, bathroom or another room is fun.  You get to create the image of the room you want.  Making it come to life isn't a fairy tale.  It's going to take days, weeks or months piecing every element together and you're not ready for it.  It's not going to be easy when you have children, noise and unexpected, nosy guests coming to a head too.  You must keep it together.  Combat the stress with knowledge, organization and patience. 
Monday, 27 January 2014 16:16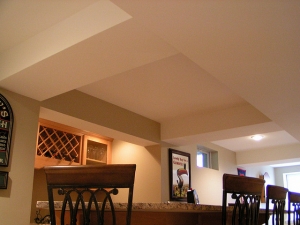 Have you been looking to replace your basment ceiling? Are you worried the noise control plumbing, and electrical systems are getting in your way? This will give you a guiding hand on how to replace your basement ceiling with drywall.