Displaying items by tag: home remodeling bethesda
Friday, 18 April 2014 00:00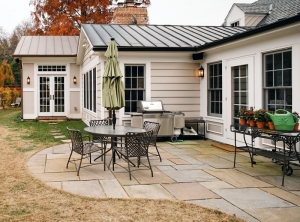 Regardless of the scale of the project that you're tackling in your home, handyman services can be a great way to ensure that the remodeling goes well. In order for you to have the most positive experience getting handyman services in your home, it's important that you look into what kinds of questions that you should ask.
Thursday, 27 March 2014 14:43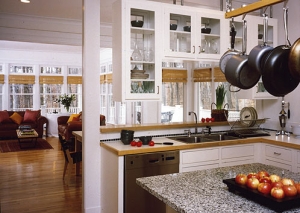 If you're thinking of remodeling, two of your most important considerations are how much it will cost and what return you can get on the investment. Remodeling Magazine offers concrete averages for both factors in their "2013 Cost vs Value Report" for the Washington, DC area.