Displaying items by tag: home renovation chevy chase
Friday, 25 April 2014 00:00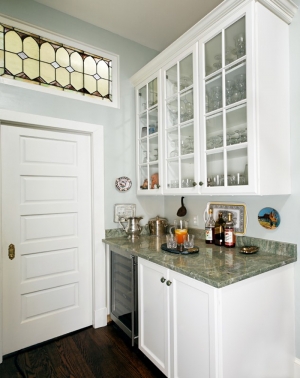 Working on a budget is stressful. There are plenty of things that you may want to do for your home but you just do not know where to start to stay on track with your budget. You will want to make enough changes to make your home fit your needs. In order to get home remodeling done on a budget while still meeting your stylistic ideas, you may consider using some of the following tips to guide you through the process! 
Thursday, 20 February 2014 16:27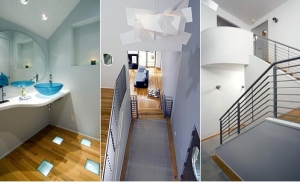 There isn't a soul in this world who hasn't looked at the four walls that surrounds them and thought, "I could use more space". Adding more space to your home is a home renovation project that is fully attainable with Hopkins & Porter.