Displaying items by tag: home renovation georgetown
Monday, 09 June 2014 00:00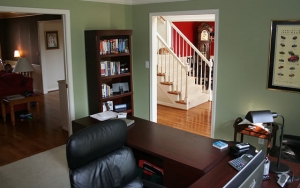 Buying an existing home means there is likely something missing, which leads to an excellent opportunity for remodeling to satisfy these desires. For people that are self-employed or are able to work remotely, creating a home office can be an amazing choice for several reasons.
Wednesday, 30 April 2014 00:00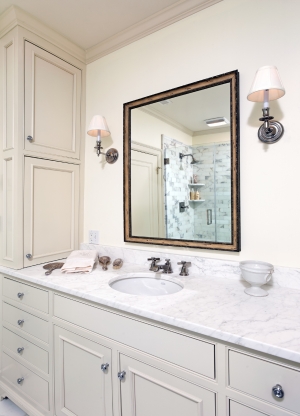 Renting an apartment is a great value. Maintenance is just a phone call away, and you have no worries about gardening, roof replacements and the other problems that homeowners fret about so frequently. When you get bored with the look of your space, you even have the option of undertaking some home renovations to change things around a little. There are four easy renovation tips for renters that do not require landlord approval and really shake things up.