Displaying items by tag: interior design
Friday, 09 August 2013 08:30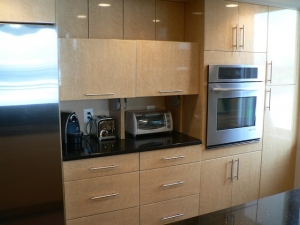 Over 50% of homeowners who purchase an existing home undertake a remodeling project within 3 months of the purchase. Find out where kitchen and bathroom remodeling lie on the spectrum. 
Friday, 14 June 2013 12:33
Interior designers and compulsive home decorators, it's time to grab your glue guns and your favorite pair of scissors and head over to Georgetown. According to the Washington Post, HomeGoods will be arriving in Georgetown this coming fall to residents looking to satisfy their diy and craft cravings.