Displaying items by tag: painting project
Monday, 07 April 2014 00:00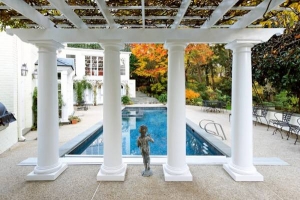 If you've been thinking about adding some home additions, you should do some research and take as much time as you need to consider your project from start to finish before you begin.  Many homeowners, in the excitement of it all, get in too much of a hurry and jump in head first before thinking about exactly what it is they want and need from their home addition. 
Friday, 13 June 2014 13:59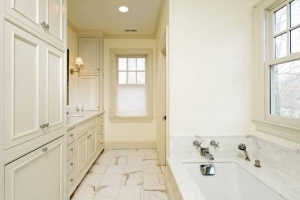 After a long, cold winter, there's just something about spring that makes us want to start fresh. The flowers are blooming, the birds are chirping, newness is in the air, so why not bring some of that renewal indoors by beginning a spring painting project?