Monday, 26 May 2014 00:00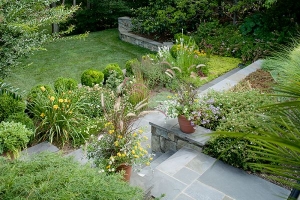 If residential water management is important to you, or if frugality is your thing, consider a new sprinkler that harnesses the power of the cloud. Droplet combines cloud computing and robotics in a most ingenious way. For the "green" homeowner that wants to conserve water, Droplet offers a simple-to-use and yet sophisticated solution. The manufacturer claims reduced sprinkler water consumption of as much as 90 percent. In some areas, this could translate into savings on one's water bill of more than $200 per year. 
Monday, 26 May 2014 00:00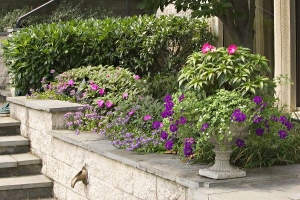 Spring is here and we are all watering our laws and plants. That means higher water bills, or does it? Watering plants does not automatically mean higher water bills, if you use some water management techniques. Rain barrels are a great way to integrate water management into your landscaping. Rain barrels can be free standing to catch a few inches of rain water at a time, or can be hooked to your gutter downspout to catch gallons of rain at a time.