Displaying items by tag: residential landscaping
Monday, 09 May 2016 14:39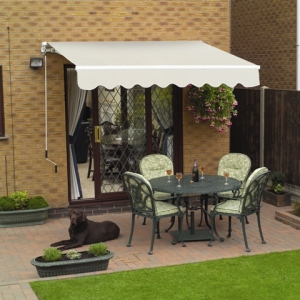 Just moved into a town home or a smaller house with limited space outside? If so, have you wondered how it is possible to create a great looking landscape design with this limited space?
Monday, 07 April 2014 00:00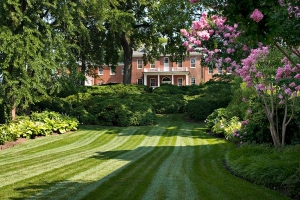 "I'm a introvert... I love being by myself, love being outdoors, love taking a long walk with my dogs and looking at the trees, flowers, the sky." (Audrey Hepburn).