Last month, HGTV's H. Camille Smith got the inside scoop on upcoming kitchen trends at the Kitchen and Bath Industry show. The show featured  design innovations and new technolgies that will catapult a kitchen into the 21st century. If you're looking to update your kitchen in the near future, these trends are a must read!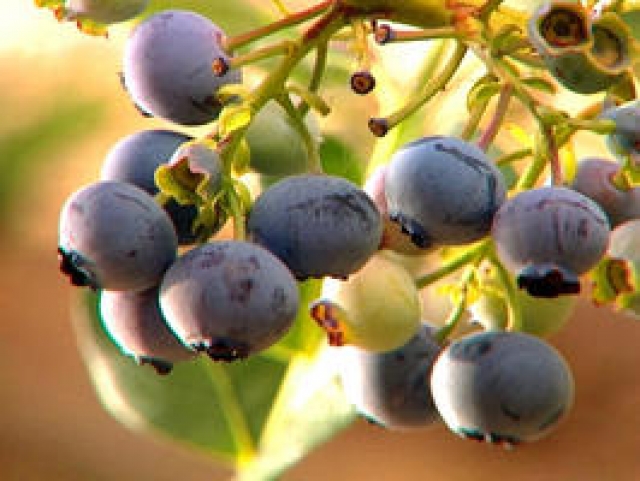 Blueberry pies, blueberry pancakes, and yes, even blueberry beer! The anti-oxidant rich, mildly sweet, and forever-satisfying fruit can be used for just about any and all things that involve friends, family, and front porch relaxation.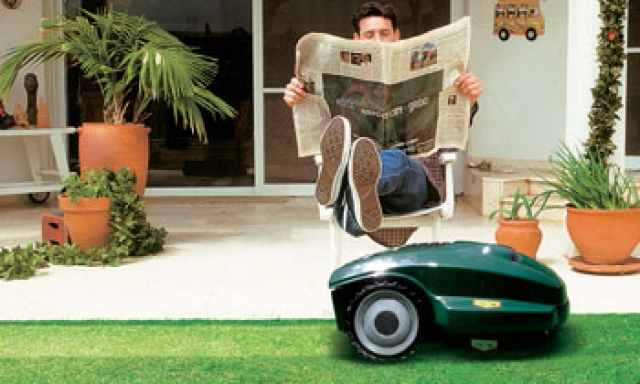 Once again, the stubborn greenery is making a valiant attempt to disfigure your neatly-trimmed landscape.